Daikin Comfort Experience Center
The Daikin Comfort Experience Center is Daikin's state of the art heating and cooling systems solutions plaza and training facility in Long Island.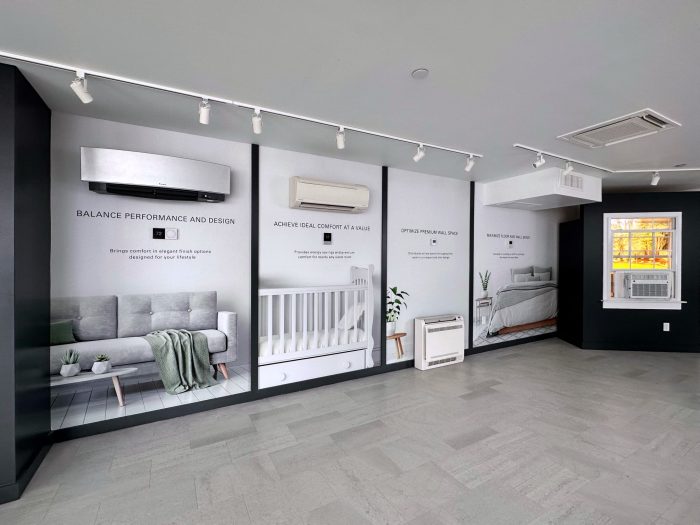 Customize Your Heating and Cooling System to Your Personal Home Comfort
As the #1 indoor comfort solutions provider in the world, Daikin is committed to providing heating and cooling comfort solutions responsibly. From single-zone systems to multi-zone and whole home comfort, Daikin has a wide range of energy efficient, inverter driven, air source heat pump and cooling only systems which can be customized to your personal level of comfort. Click below to learn more about our solutions.
Available in a variety of indoor unity styles and capacity ranges, single zone systems are ideal for room conversions, add-ons, and addressing troubles spots.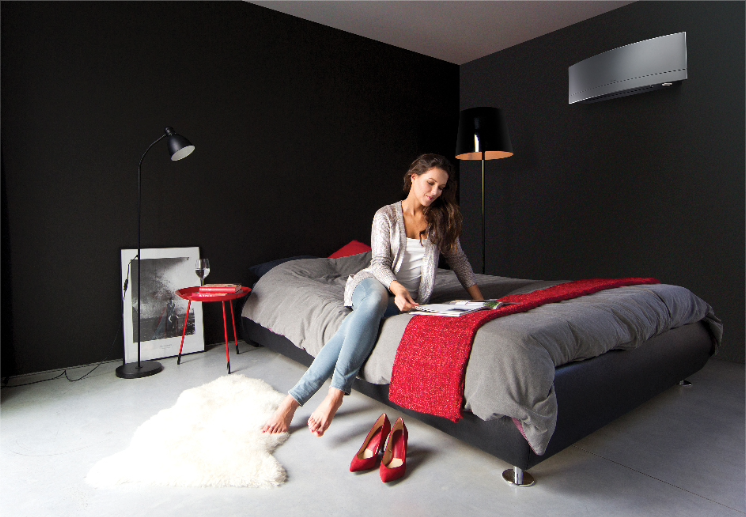 Offering a sophisticated solution for contemporary interiors, Daikin EMURA combines modern form and feature-rich functionality with individual comfort control.
Daikin multi-split systems provide individual room control for up to eight zones with one outdoor unit to maximize comfort and energy savings in a space-saving design.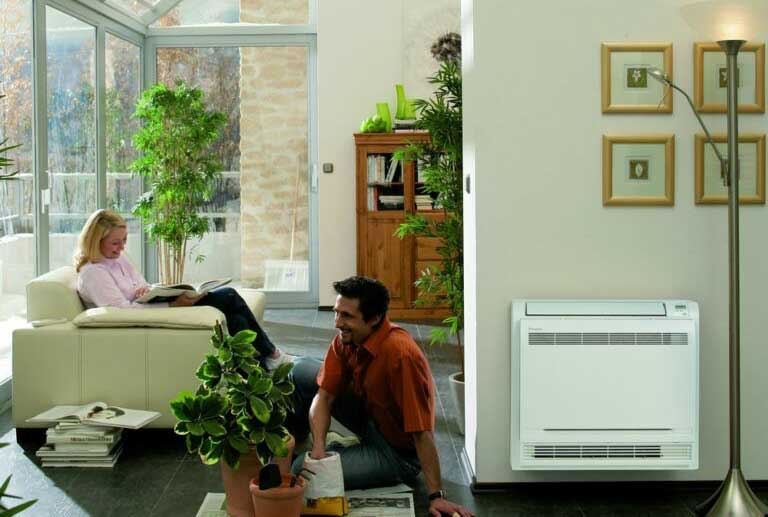 Designed to provide enhanced capacity in cold climates, Daikin AURORA can connect up to four indoor units to a single outdoor unit and deliver up to 100% heating capacity down to 5º F.
Whether you are replacing an outdated system or building a new home, Daikin offers flexible, energy efficient whole home solutions in both ducted and ductless configurations.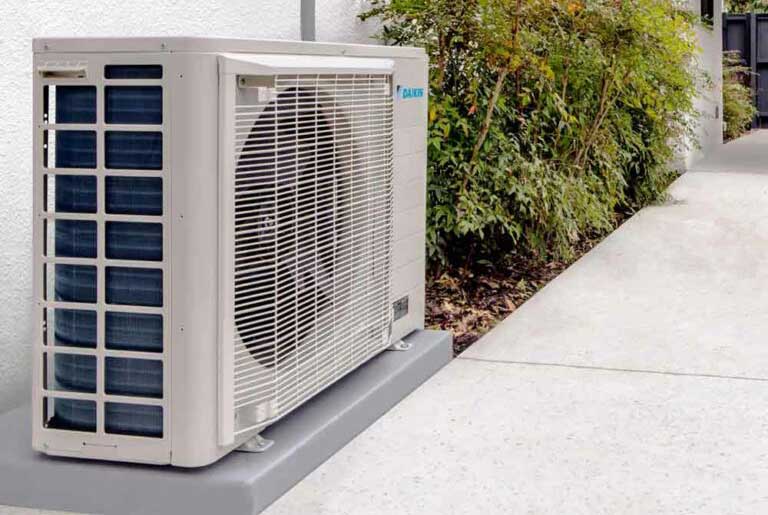 With the ability to connect to ducted solutions traditional to the unitary market, Daikin Fit offers a slim, space-saving, inverter driven system when a traditional cube style cannot fit.
Outstanding Warranties and Savings
Make the Upgrade to Your Perfect Comfort More Affordable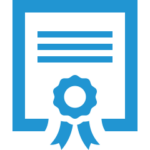 Utility Rebates and Warranty
Find available rebate programs on select products in your area and take advantage of our outstanding warranty.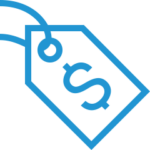 Energy Efficiency and Savings
Learn how much you may save when you replace your traditional heating and cooling system with an inverter driven heat pump.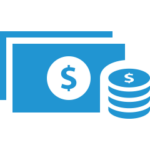 The Inflation Reduction Act 2022 provides tax credits and rebates for homeowners upgrading to a high efficiency HVAC system.
What is happening at the Daikin Comfort Experience Center